Judith Omondi Anyona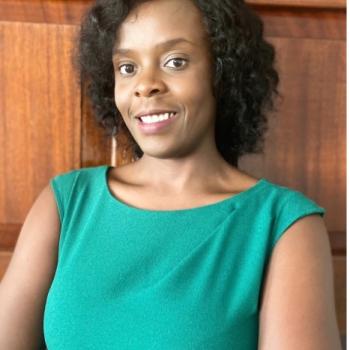 Executive committee member
inSupply - subsdiary of JSI
Judith Omondi Anyona is an experienced international development professional with 15 years of experience in designing, implementing and managing health projects in Africa and Asia establishing sound structures that facilitate accountability, good governance and programme quality.
Through her work with JSI & inSupply, Judith has trained health care providers on quantification for vaccines, reproductive health commodities and pediatric ARVs, and is a resource to the MoH National Reproductive & Maternal Health quantification team. Between 2017 and 2020, she spearheaded the introduction of DMPA-SC in the Kenya in both public and private sectors. She worked closely with the MOH, professional associations and implementing partners to develop the national implementation and scale up plan and provided oversight and coordination for its implementation.
Judith currently works as a Senior Advisor at inSupply Health Limited (IHL), where she provides thought leadership for the implementation of various projects and growth of the organisation. She leads the data use project where the IMPACT team approach is applied.
Judith holds a Bachelor's degree in Anthropology from Moi University (Kenya), a Master's Degree in Development and International Cooperation from the University of Jyväskylä (Finland), and is certified as a project leader by Cornell University (USA). She is a fellow in the Kofi Annan Global Public Health Leadership program under Africa CDC.
View all members & staff