Tapiwa Mukwashi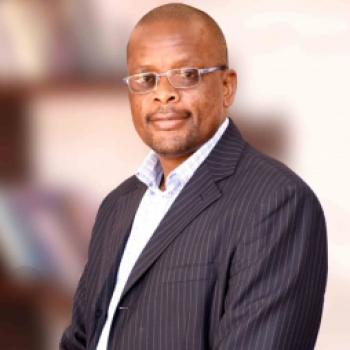 Executive committee member
Tapiwa Mukwashi is a global health supply-chain expert with more than 15 years of private sector and international development experience across sub-Saharan Africa. As director of the Global Technical Team, Tapiwa ensures that VillageReach has the high-quality technical assistance needed to support its country teams, global partnerships, and program portfolio.
Prior to taking this role, he served as VillageReach's director of Supply Chain. Tapiwa previously served as the head of Country Operations for the SADC Malaria Elimination8 Initiative, a collaborative initiative bringing together eight countries in Southern Africa pushing boundaries as they pursued malaria elimination. He has also worked as Senior Logistics Advisor for USAID's DELIVER project in Liberia.
Tapiwa is a Fellow of the Chartered Institute of Logistics and Transport (FCILT). He earned an MSc in Shipping and Transport from Netherlands Maritime University.
View all members & staff