Tim Aerts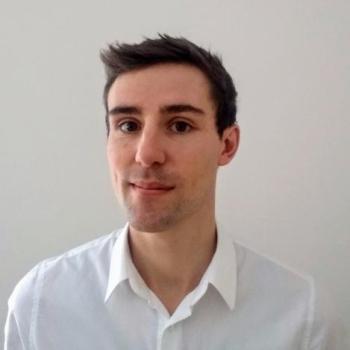 Tim Aerts is a supply chain leader at Johnson & Johnson with over eight years of experience in Supply Chain and Operations management, Supplier Relationship Management and Strategic Project Management. In his current role, Mr. Aerts is the Senior Manager for Supplier Quality, leading a global team responsible for and working together with Johnson & Johnson's vast network of suppliers to ensure the highest level of quality and compliance.
In addition to his role, Mr. Aerts is working together with the Johnson & Johnson Global Public Health Supply Chain team to collaboratively strengthen the partnerships between the public and private sector through a wide range of initiatives, such as the GAVI STEP leadership development program.
Mr. Aerts is passionate about people leadership, innovative supply chain solutions and public health. He holds a M.Sc. Mechanical Engineering and a M.Sc. General Management.
Together with his family, Mr. Aerts is living in Belgium, where he enjoys mountain biking and where he's actively involved as a volunteer at 'Entrepreneurs for Entrepreneurs', a non-for-profit organization focusing on economic development and social investments in sub-Saharan Africa.
View all members & staff