PtD and J&J collaborate to unearth supply chain stars
Two public health sector professionals from developing countries to participate in leadership programme
In collaboration with People that Deliver (PtD), Johnson & Johnson Supply Chain (J&J SC) have selected two health supply chain (SC) managers in low- or middle-income countries (LMICs) to participate in the STAR leadership development program, a J&J leadership development initiative.
Having made it through a competitive application process, Douglas Omboga Onyancha and Claudette Ahliba Diogo, who work for government entities in Kenya and Ghana respectively, will join 20 J&J SC employees, all of whom are considered to have the potential to transform health SCs.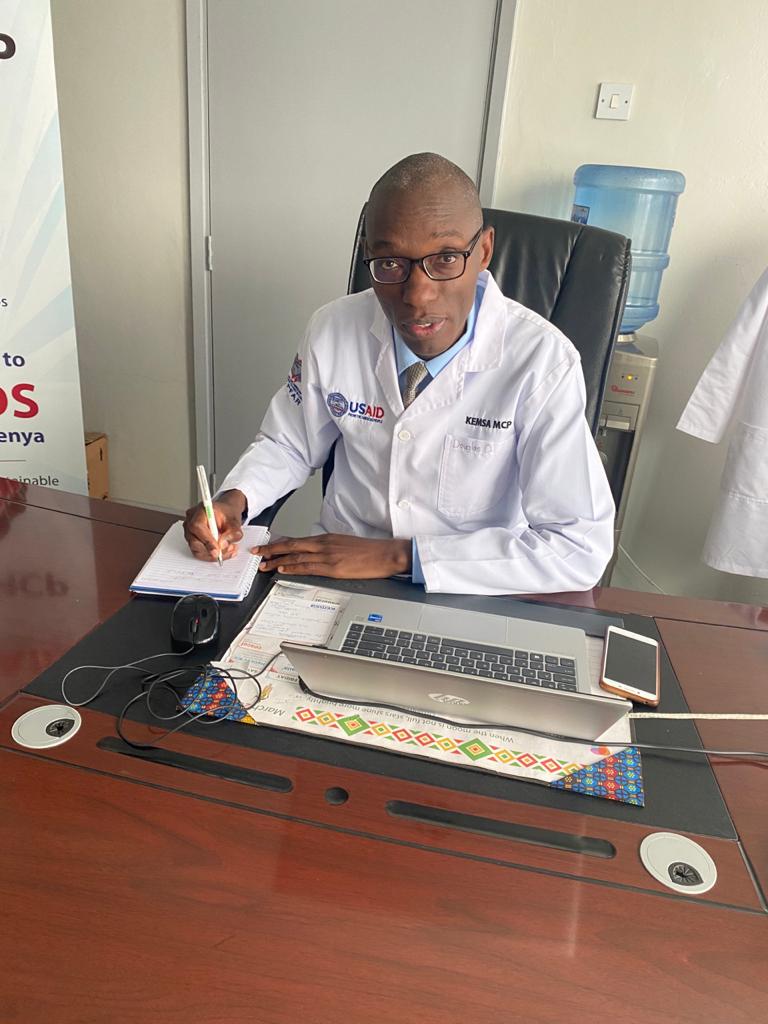 According to Dominique Zwinkels, PtD's executive manager, only by supporting the development of an empowered and qualified SC workforce will we see improvements in the supply of health commodities in LMICs.
"Supporting health supply chain leadership programs is a top priority for PtD as it enables the top talent in LMICs to enhance their thought leadership and critical thinking abilities so that they begin to think and act like supply chain leaders," she added.
"If we're able to improve the management of health supply chains by populating the workforce with well-trained and motivated professionals, then we're going to see more people with access to the health commodities they require.
A unique opportunity
The program, which adopts multiple learning techniques, including in-person residencies, will equip the participants with the tools to lead the transformation of their SC environments with a focus on supporting the wellbeing of others. The program also includes an action learning project that tackles real SC problems.
Douglas, director of programs and strategic partnerships for the Kenya Medical Supplies Authority said, "I'm aiming to be a coach and mentor to many staff, developing their capacity and guiding them so as to maximise their potential with a view to adding value to health supply chain management."
By the end of the program, Douglas, Claudette and their peers will have become more agile, customer-focused and data driven, and will have established a robust development plan for their organisation.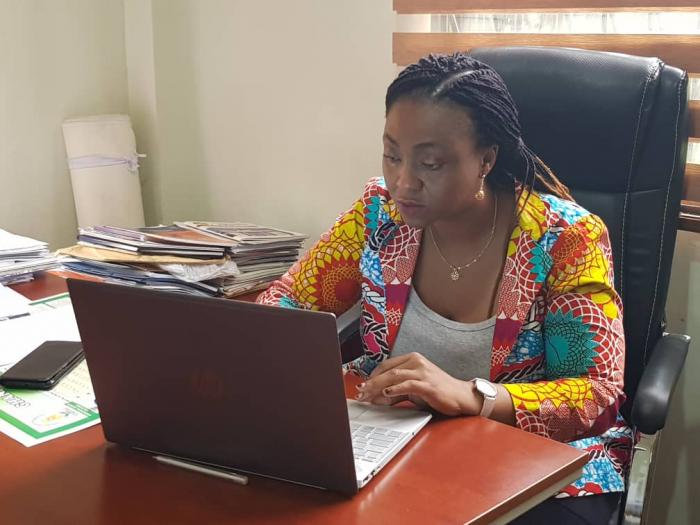 Claudette, logistics and supply manager for the Ghana Health Service said, "This will have a great impact on Ghana's health sector at large as I'll be able to strengthen capacity among other supply chain mangers across the health system from the national through to the regional and down to the facility level."
Making a difference in the long term
Through this initiative, PtD and J&J SC are striving to bolster the health SC workforce and both are excited by what is a collaboration between the public and private sectors; it is precisely the type of collaboration they see as crucial to the sustainability of health SCs.
Helena Buckley, senior director of leadership development from J&J SC said, "Last-mile challenges, such as a lack of trained healthcare professionals and inadequate infrastructure, are significant barriers to getting health products to people in many LMICs. But through this partnership with PtD, and by giving this opportunity to Douglas, Claudette, and others, we're helping to sustainably develop supply chains and the people that make them function."
The STAR program is proven in developing top talent and since 2016 has seen 400 participants from over four regions pass through its doors. And the inclusion of public health SC managers from LMICs in this initiative is part of J&J's wider global public health SC strategy, through which it works in close partnership with local governments and NGOs to develop programs designed to improve access to healthcare for vulnerable communities throughout Africa.
What's more the program, and in particular the action learning project, will help to identify the best private sector SC practices to strengthen public sector SCs and at the same time determine how the private sector can further improve its understanding of last mile challenges and patients' needs.
Jo Tierens, senior director, global public health supply chain, Janssen Supply Chain added, "By participating in such a program Douglas and Claudette are also helping us to identify what is valuable for public sector supply chain leaders and what might need to be tailored to their needs. While enhancing the supply chain leadership capabilities is the main objective of this program, the J&J participants will at the same time be exposed to the perspectives that Claudette and Douglas will bring to the team."
Hosted by UNICEF Supply Division, PtD works with its coalition members and partners to create a competent, supported and adequately staffed supply chain workforce that spans the public and private sectors within the health system.